MPS Quick Links
MPS-to-MD Pathways
---

---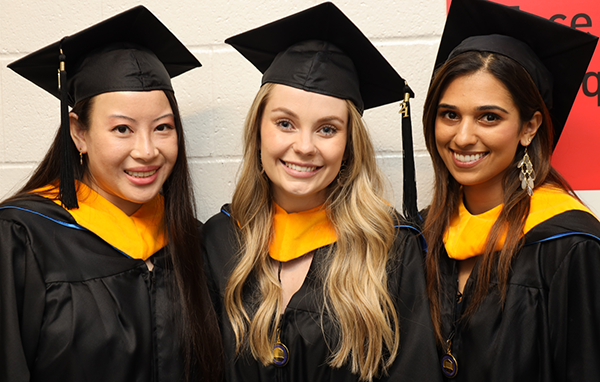 A Unique Path to Medical School to enhance the education and training of the next generation physicians and medical doctors in the fields of drug development, pharmaceutical sciences and clinical regulations.
Applications to medical school are at an all time high, thus thousands of applicants must compete for a very limited number of interview spots. The MPS –to- MD Pathway will not only strengthen your application with a prestigious master's degree but will also guarantee you an interview spot with CNU College of Medicine.
Admission to the CNU College of Medicine is significantly increased through the MPS –to- MD Pathway. Past student career outcome data showed that more than 60% of MPS 2021 and 2022 graduates matriculated in CNU College of Medicine.
Two Pathway options